Managing Broker - Rick Colburn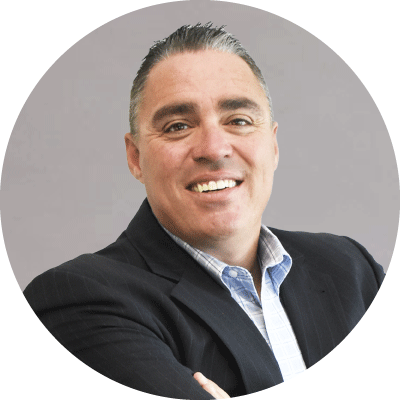 Rick has many titles and has been called many things, but some of his favorites are Husband, Father, Son, Friend and even S.O.B. (Son of a Broker).
Rick is the Broker/Office Manager for Select Properties at the WingHaven/Lake St Louis Office. He works alongside the very best and brightest agents in the industry and is truly blessed to be able to lead this group.
"Lead By Example" -Christy Colburn
Assistant Manager - Amanda Labath
Amanda is originally from St. Charles, MO and currently lives in Wentzville with her 2 kids (Ash and Ben), along with their dog (Captain America) and cat (Leo). She loves spending time outdoors and watching her kids sports.
Amanda has been with Berkshire Hathaway HomeServices Select Properties since 2014, beginning her career as a REALTOR® and moving into the Assistant Manager role at WingHaven.
"Believe in yourself. You are braver than you think, more talented than you know, and capable of more than you imagine." ― Roy T. Bennett
---