Thursday, November 21st, 2019
Believe it or not, most realtors still encourage open houses. Far from being obsolete, they can be a great way to showcase a home when they're managed by a competent real estate professional.
Thursday, November 7th, 2019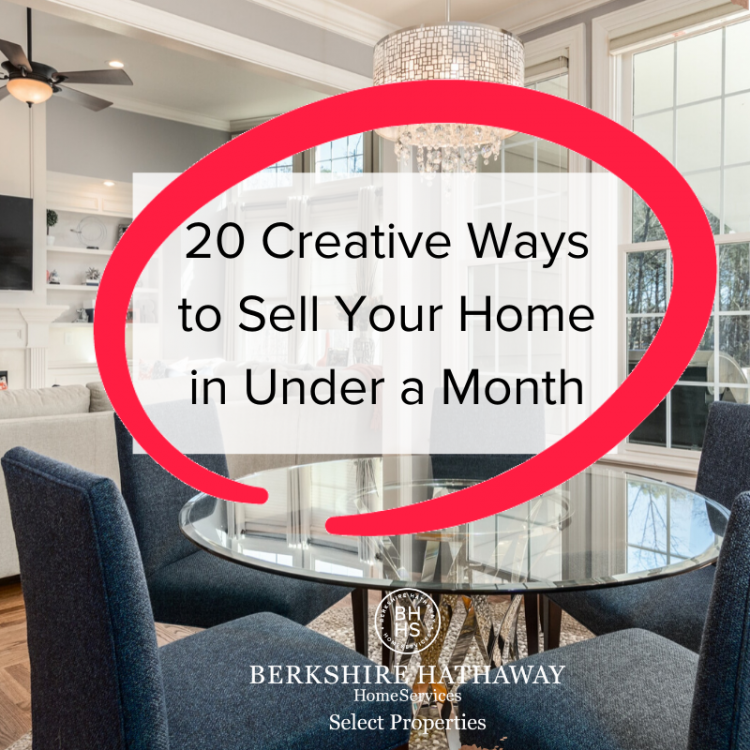 You've made the decision to sell your home and you want to do it fast. Selling a house is stressful, and every day it's on the market can ramp up the anxiety. You just want it done so you can move to your new home and get on with your life.