Thursday, January 23rd, 2020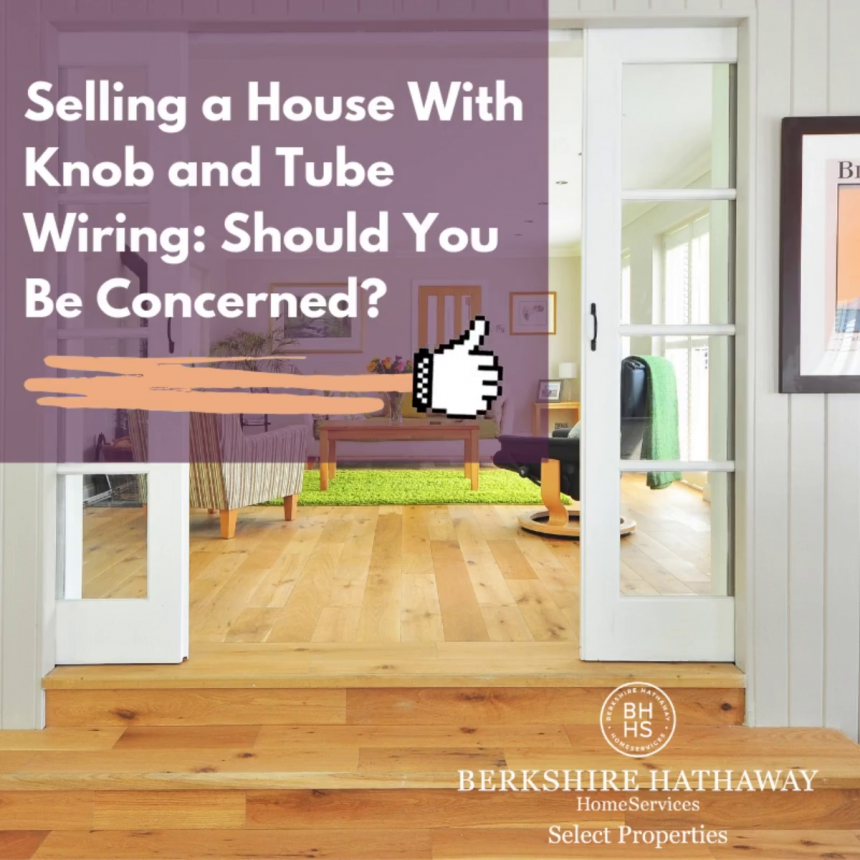 If you live in an older home (and there are many of them in St. Louis) it might have knob and tube wiring. Knob and tube (or K&T) was the standard method of electrical wiring when electricity was first used in homes in the 1880s. New innovations in cable and wire came along in the 1920s, but K&T was still common up until the 1950s when more modern methods took over.
Thursday, January 9th, 2020
Whether buying or selling a home in St. Louis, finding the best realtor will involve some work. You'll want to ask people you know for referrals, do some research, and finally, interview the best candidates. (Read Follow These 3 Steps to Find a Real Estate Agent.) Sales statistics and experience are important, but you need to feel confident in your decision on a more personal level, too.